Sunday, October 5th, 2008
---
6:24 pm
- The Lawrence Welk Show
Friday, November 10th, 2006
---
8:46 pm
- Story Time With Flavor Flav
Monday, September 18th, 2006
---
10:46 am
- Celebration on the Hill 2006



"Celebration on the Hill 2006" on Google Video
Celebration on the Hill 2006 is an American Cancer Society Cancer Action Network event celebrating cancer survivorship and empowering survivors and others to advocate for laws that will help fight the disease. On September 19-20, 2006, nearly 4,000 American Cancer Society "Celebration Ambassadors" will gather in Washington, DC for Celebration on the Hill 2006—a unique event that will show our country's lawmakers how the American Cancer Society is waging the fight against cancer in communities nationwide.




So this is why I'm going to Washington D.C. tomorrow-Thursday. Please see why I'm excited.

current mood:
pumped
Tuesday, January 24th, 2006
---
7:12 pm
- Hi...
Due to the large amount of DRAMA involved in having a journal, this is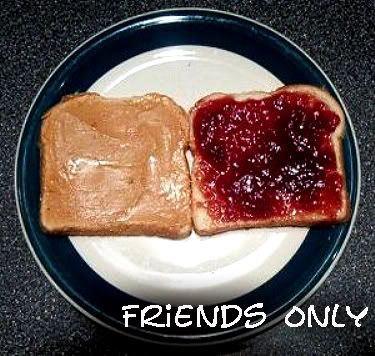 FRIENDS ONLY!

If you believe that you know me well enough to handle that, let me know in a non-livejournal associated way.